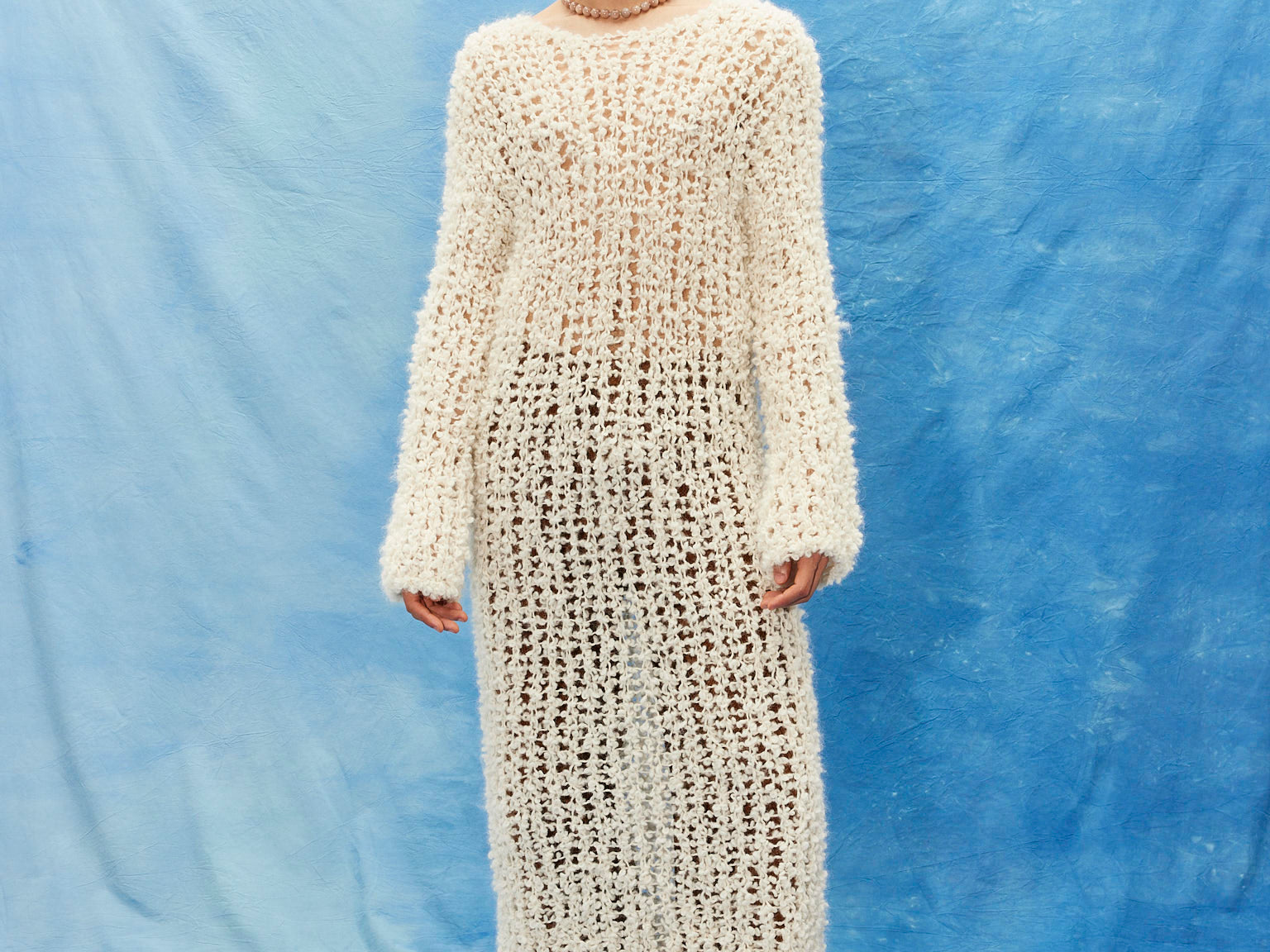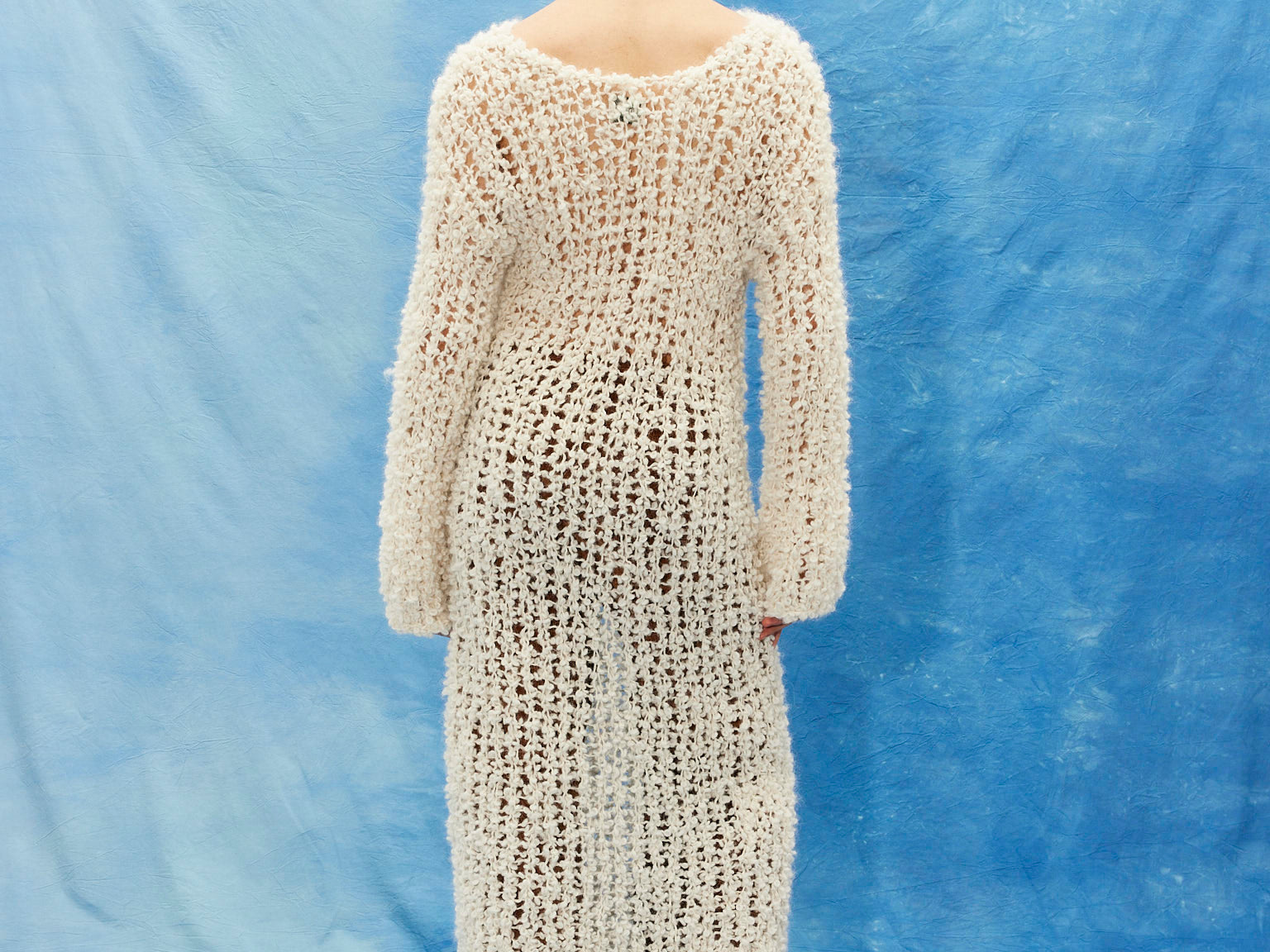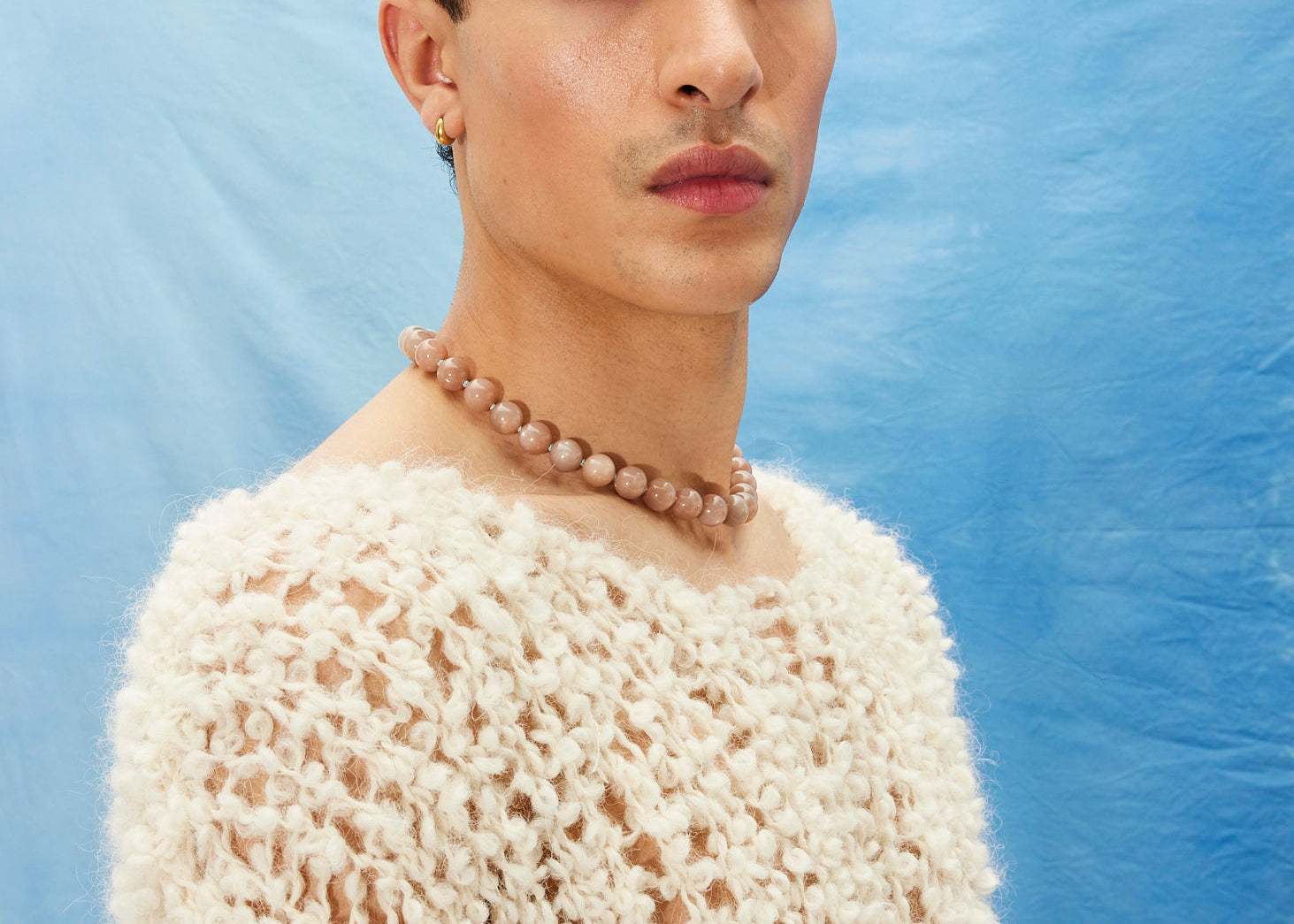 Description

A curly gem of a dress, hand knitted from an alpaca boucle yarn. It is knitted in plain knit with large needles, so it has some sheerness to it. Hugs the body a little. Looks great with the Patchwork Corduroy Trousers.

91% Alpaca, 7,5% Wool, 1,5% Nylon


This piece is made to order and estimated delivery time is up to eight weeks. Personalised adjustments can be made for ultimate fit, please get in touch below.


Made in Norway.

Shipping

Norway‭ – ‬free shipping

EU‭ – ‬20‮ ‬€‭ (‬3-7‭ ‬working days‭)‬

U.S.A‭ – ‬25‮ ‬€‭ (‬5-9‭ ‬working days‭)‬

Rest of the world‭ – ‬25‮ ‬€‭ (‬5-9‭ ‬working days‭)‬

Orders on items that we have in stock will be dispatched within 1-3‭ ‬working days‭. ‬Made to order items we aim to dispatch within‭ ‬ten days‭. ‬
Contact