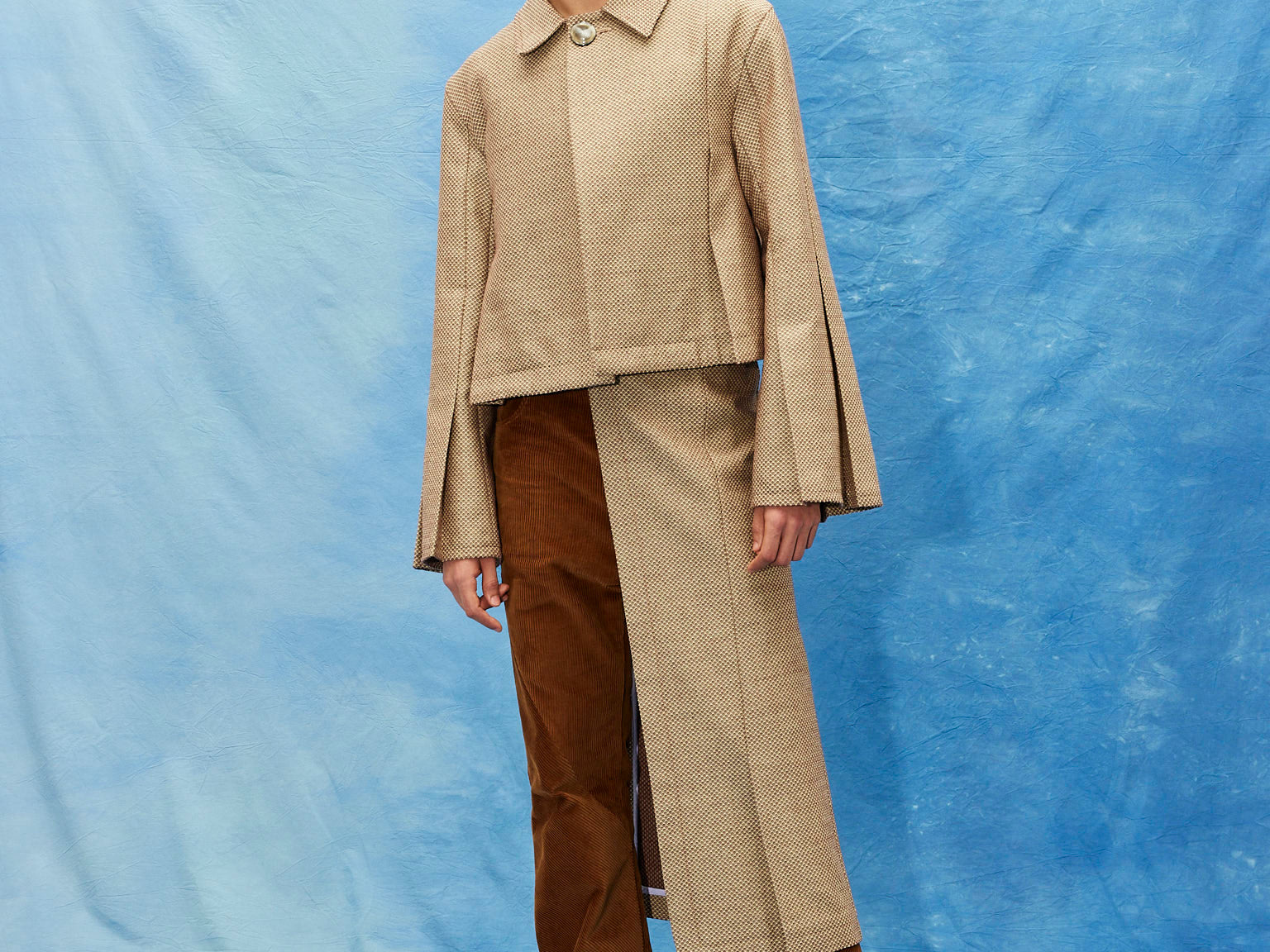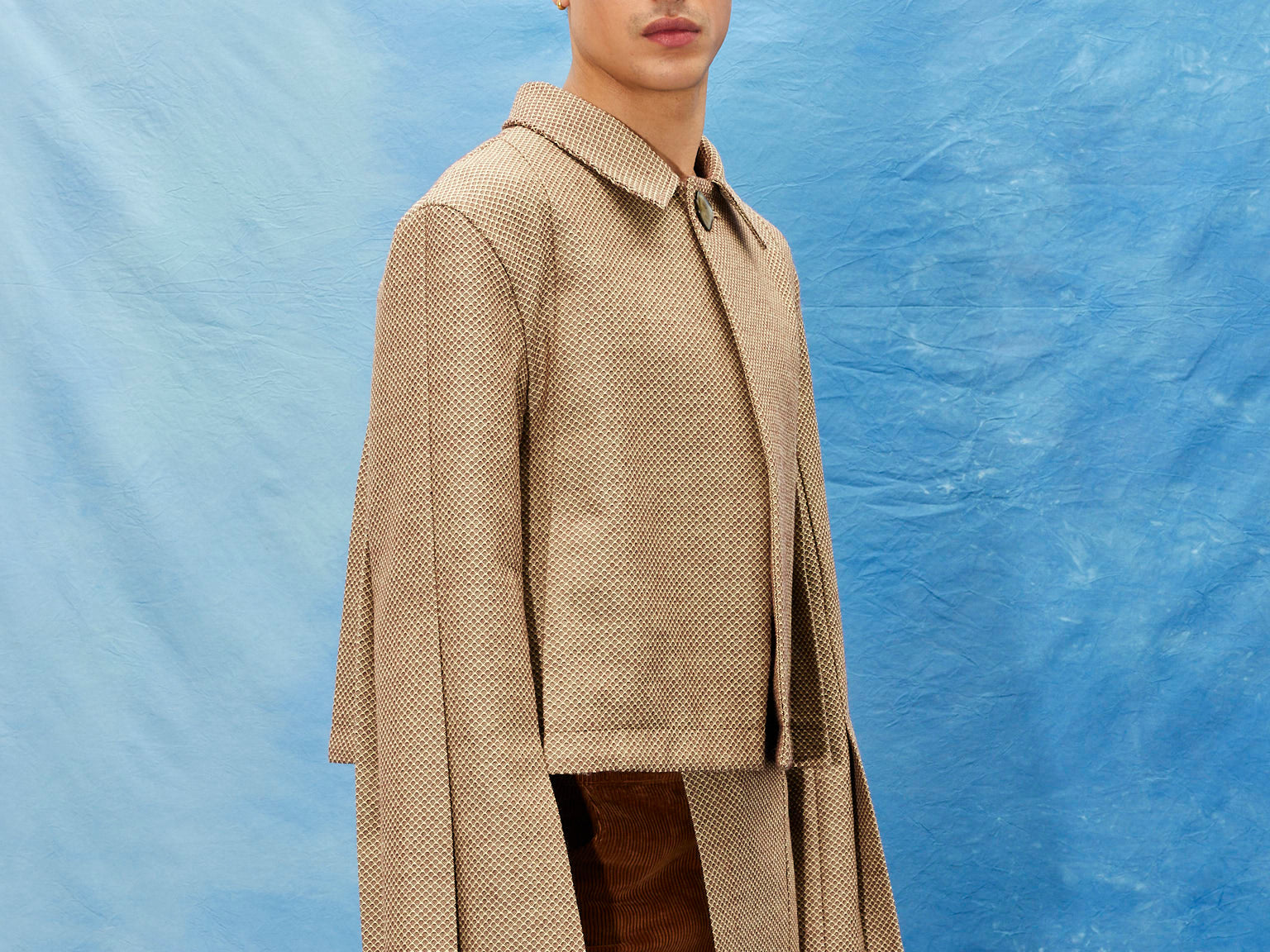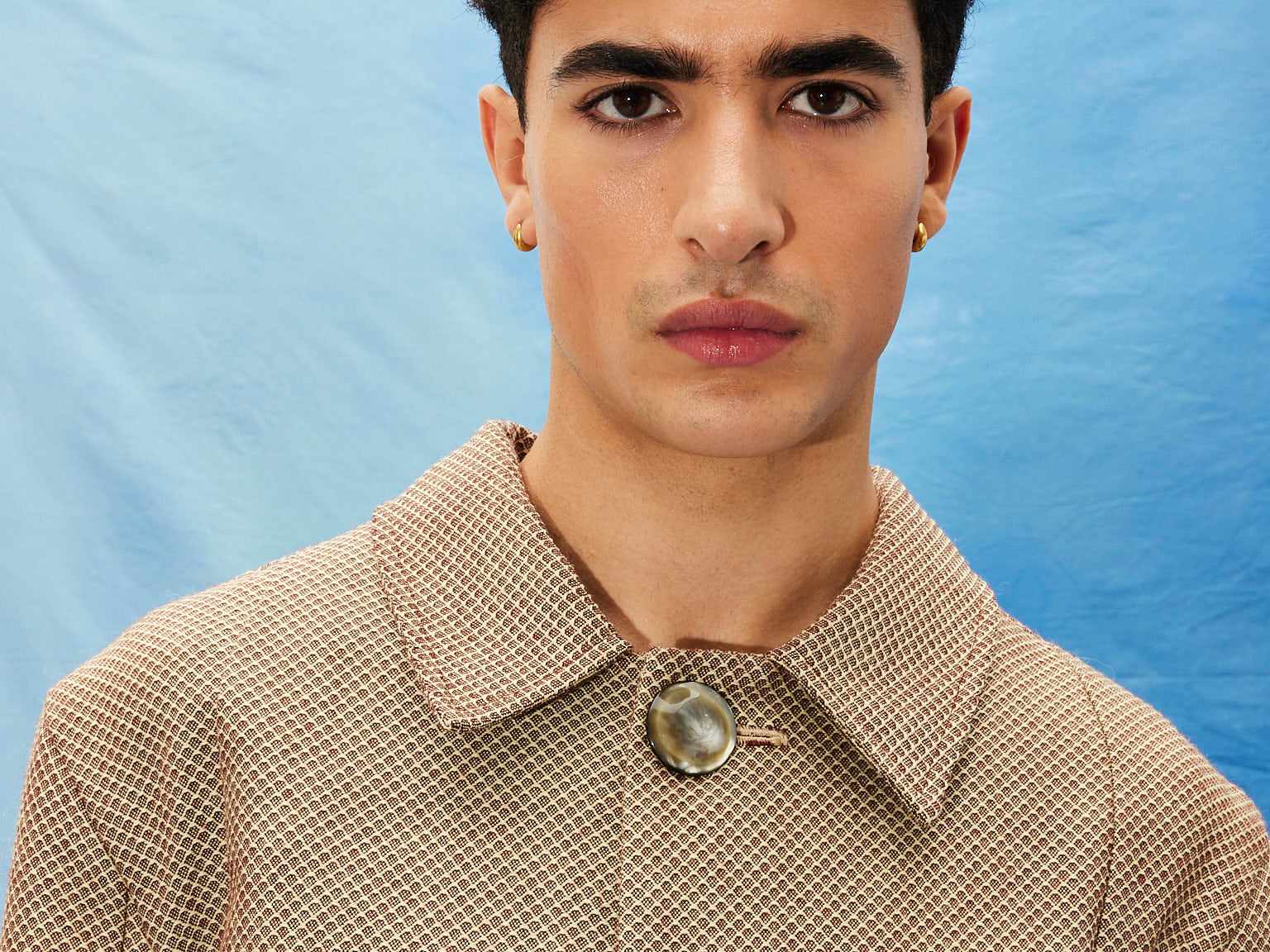 Description

This jacket was the creation of a collaboration with Kvadrat Textiles. The fabric is a beautiful wool fabric called Jaali, which is woven in Norway. The jacket feature diagonal  stitched pleats moving around the body, and also the sleeves. The buttonhole is handmade and the button is vintage. Goes really well with the matching Jaali Half Skirt and Jaali Trousers or Corduroy Trousers.

92% New Wool, 8% Nylon. 


The sizes are men's sizes. For women go for a size smaller then your female equivalent and feel free to send us your measurements and we will adapt them to fit perfectly.


This piece is made to order and estimated delivery time is up to 8 weeks. Personalised adjustments can be made for ultimate fit, please get in touch below.


Made in Norway.

Shipping

Norway‭ – ‬free shipping

EU‭ – ‬20‮ ‬€‭ (‬3-7‭ ‬working days‭)‬

U.S.A‭ – ‬25‮ ‬€‭ (‬5-9‭ ‬working days‭)‬

Rest of the world‭ – ‬25‮ ‬€‭ (‬5-9‭ ‬working days‭)‬

Orders on items that we have in stock will be dispatched within 1-3‭ ‬working days‭. ‬Made to order items we aim to dispatch within‭ ‬ten days‭. ‬
Contact